Our California based team is comprised of a wide range of IT professionals and certified technicians who can help solve any problem and keep your business running smoothly and securely.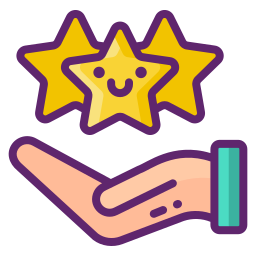 We help scale our client's businesses with our SoLoMo platform, Keep your online listing synchronized, automate your social media marketing, manage your reviews and engage with customers.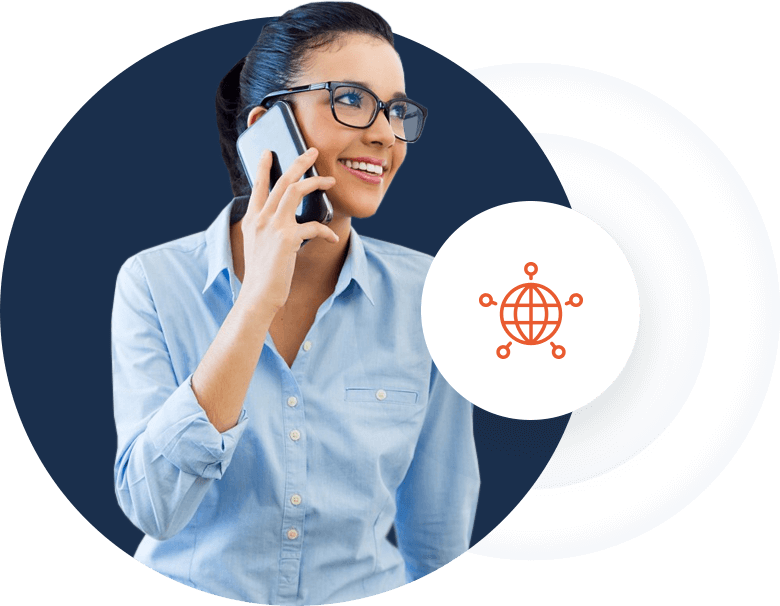 Fully Inclusive
User Support
---
No matter if your having trouble with Microsoft Office, Adobe Creative Suite, Mapped Drive Issues, Can't Print, we are there to help you. Your problems are OUR problems. Our highly trained and certified technicians give you the peace of mind you need to focus on your business, and not your equipment. We consider ourselves to be your In House support team.
---
Help with any and all issues
---
7 Ways to get help
---
Reliable, Trustworthy, and HIPPA Compliant.
---
Complete Protection
Against Malware
---
Solve the problem of malware on both Windows endpoints and mobile devices. Using a multi-layered, modular approach that combines intelligence, dynamic analysis and a patented-pending automatic container to provide complete protection against malware and providing you with a true Default-Deny security posture without usability issues.
---
Automatic Containment
---
ViruScope
---
Host Intrusion Prevention
---
Valkyrie Cloud Based File Analysis Platform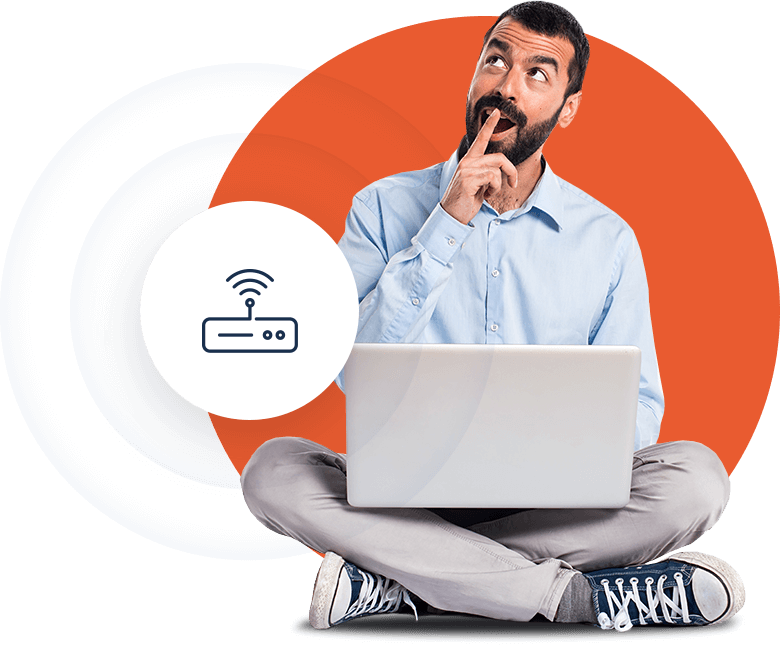 SoLoMo Web Command Center
---
Manage your Business Listings across 100+ Listing Sites
---
Manage your business reputation on the major social networks from one location.
---
Get discounts on web services vital to your business.
---
Web & E-Commerce Development
---
Following our Key Principles, we develop web projects that are designed to reach your target audience and convert browsers into buyers.
---
Our projects result in empowered teams, satisfication and increased profitability for our clients.
---
Ongoing Consulting Services to ensure that you are reaching your taregts and getting the maximum return on investment possible.
---

They many times had to step in and resolve issues with integrated shipping systems by working with IT engineers from, FedEx, OzLink, USPS, SAP, and in house software developers. They trained employees across multiple departments on network operations including login procedures, network management software, permissions, printing issues, security, and use of software.

Locutis helped us not only with our website, but put us in touch with the right people to make sure our business was successful. Their ongoing consulting helps us stay focused while making sure we use the technology we have to its maximum potential.

When we decided to open our photo studio, we trusted Locutis and were very happy with the results. They made everything make sense so we could focus on our photography.

When our Non-Profit needed an affordable solution, Josh and his team were there for us, and a price we could afford. Where would we be without them?

Josh and his team have helped me with many business ventures. He's the guy I trust when we setup a new store front to make sure all our equipment works, and our vendors are on the same page.

The team at Locutis helped us to get our listings synced across the web, now we are seeing more local traffic then ever before. We now believe in the power of Local Search.

Whenever a workstation goes down in our warehouse it causes issues. Since we brought Locutis on board, our issues have become minimal. The team meets with us often to make sure we are getting the most out of our technology.

Such a quick turn-around! and the results were spectacular. Locutis helped us launch our new website in time to meet our holiday marketing deadline. Thanks to Josh were ready for the Holiday Season!

I had worked with two web developers in the past, and none of them were able to realize my vision in the way Locutis was able to. I can't express my gratitude.

The website they developed made my business look instantly professional, and with the SoLoMo tools I have been able to spread my brand awareness.

We launched our cleaning service with the help of Locutis IT. It was the best decision we could have made. They helped with our website, our social media, and even support our workstations and mobile devices!

Josh and the team are detail oriented, logical thinking, and hard working. They always go above and beyond to make sure we meet our goals.

From the front office, to the networking equipment, and don't forget our printers, Locutis keeps our technology "assimilated"!

Josh and his Team are always there when I need them to fix these darned computers, and get be back to work quickly.

IT Consultation
---
We are a small team with of a wide range of Certified IT professionals who help solve all problems and keep your business running securely and in tip-top shape.

24/7 Remote Helpdesk Support
---
Our Engineers can help you with almost any issue, remotely. We hop on your workstation with you to resolve the issue in no time flat. We also offer after hours support should your business need it.

Security Camera Management
---
Ensure your security cameras are providing the protection you paid for. Our experts can install and manage your systems for you. We specialize in Unifi devices, but have experience with other's as well.

Network & Workstation Security
---
Managing your network and the devices on it, to make sure that everything is running effeciently and securely.
THE LATEST NEWS
Stay Up To Date with the latest happenings in the IT World
DOWNLOAD
---
Download Our February Newsletter for Tips and Tricks to keep your business profitable.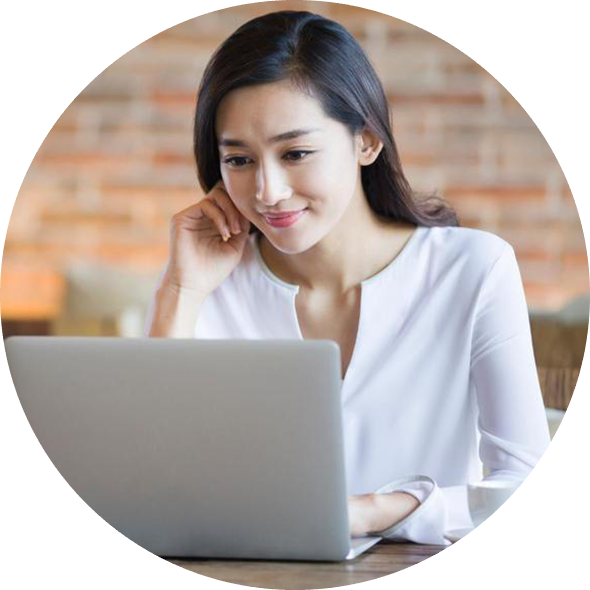 ---
Protect Your Business Now,
and get help when you need it."
---
Get Fully Managed Virus and Malware protection, Safe Web Browsing, make sure Windows and all your applications are always up to date, and get help with any computer problem that may come up.




---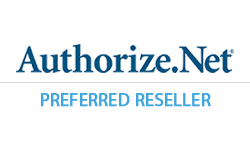 ---